Autore:
anthenoraofficial
Day 2. Now it's guitars time! Pump up the volume, Pooma!
LET THE RIFFS SMASH THE STRINGS!!!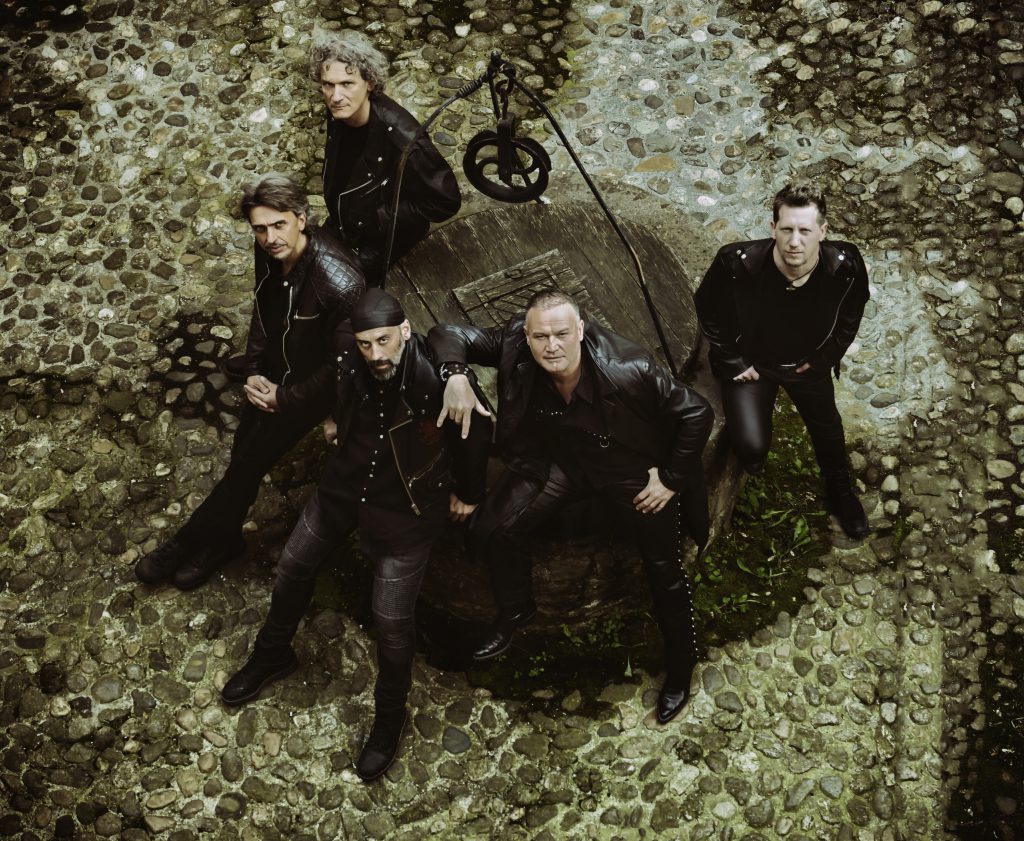 –
Below you can see the definitive tracklist of "Mirrors and Screens", the new fourth full-length album from Italian heavy metallers AnthenorA that will be available worldwide on November 27th via Punishment 18 Records.
01. Intro
02. Tiresias
03. Alive
04. 30th
05. Digital Feelings
06. Funny Fricky Killer
07. Bully Lover
08. Low Hero
09. No Easy Way Out
10. Like
11. Peter Pan
12. No… So What?!?
13. War & Peace
– AnthenorA –
– Punishment 18 Records –
www.punishment18records.com
Day 1 recording in our shelter…if not the drums…what?!?! Smaro gives fire to the powder!